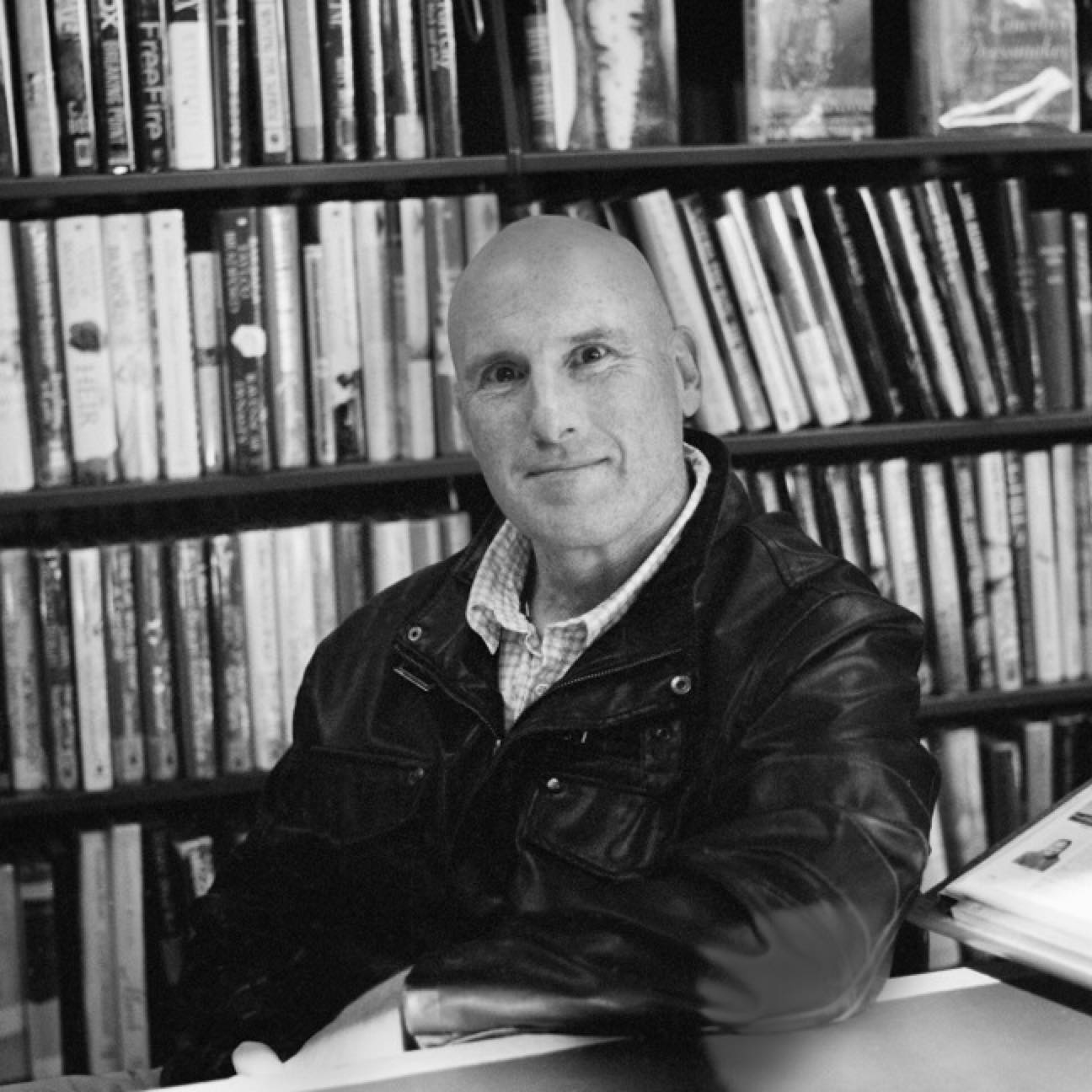 Joseph Souza's award-winning short stories have been published in various literary journals throughout the country. Winner of University of Southern Maine's Andre Dubus Award for short fiction, he also received Honorable Mention for the Al Blanchard Award. In 2013 he won the Maine Literary Award and in 2020 he was a finalist for the same award for Best Crime Novel. His novels THE NEIGHBOR, PRAY FOR THE GIRL (finalist for the Maine Literary Award) and THE PERFECT DAUGHTER were published by Kensington Books.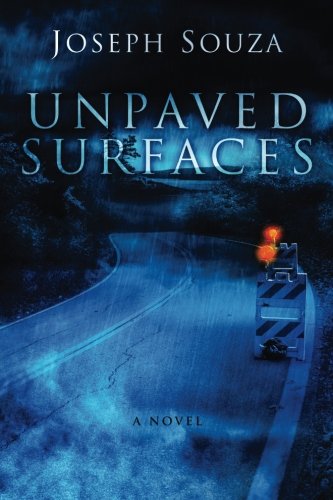 Unpaved Surfaces
Enter into the life of an ideal family–Auggie is a happy nine-year-old boy whose father, Keith, loves him more than anything. Keith's life seems ideal–until one day Auggie vanishes.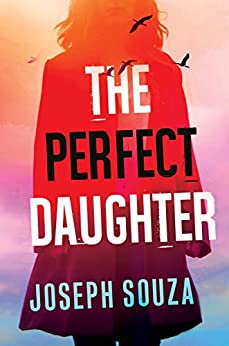 The Perfect Daughter
With The Neighbor and Pray for the Girl, Joseph Souza proved himself a master of twisty and unpredictable psychological suspense.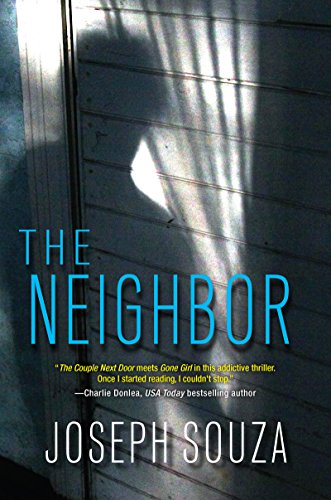 The Neighbor
Two neighboring couples are caught in a dangerous tangle of betrayal and deception in this "taut, twisty psychological thriller".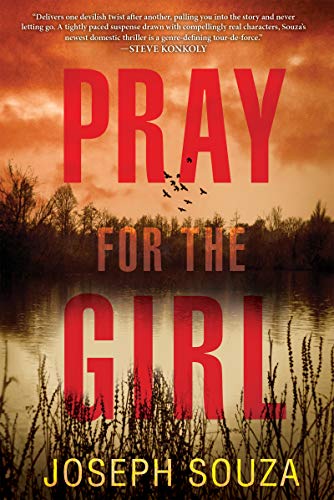 Pray For The Girl
Joseph Souza, acclaimed author of The Neighbor, brings readers into the dark heart of a small town in this riveting, relentlessly twisting new novel.
Need To Find You
Yasmine 'Yaz' Weeks would prefer to forget her troubled past and the vile crimes committed against her, but when she discovers a hidden memoir in a kidnapped girl's cell phone…
Winner of the Maine Literary Award for Speculative Fiction
Finalist of the Maine Literary Award for Crime Fiction
Winner of the Andre Dubus Award for Short Fiction
Finalist for the Al Blanchard Award for Short Crime Fiction
"Scary and disturbing with dark psychological twists and turns, it horrifies while it fascinates. I couldn't turn away!" — Lisa Jackson, #1 New York Times bestselling author
BUSHNELL ON BOOKS: 'Living the Dream' and 'Pray for the Girl'
BUSHNELL ON BOOKS: 'The Neighbor'  
In its review of THE REAWAKENING, The Portland Press Herald said, "Its impact on a reader reminds me of the old Stephen King classic, The Shining."
"*" indicates required fields
Copyright @2022 Joseph Souza